About us
---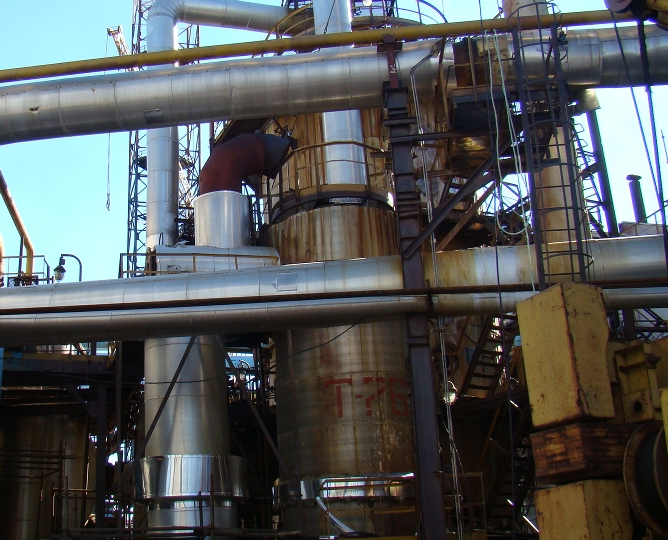 Baltic chemical company specializes in providing complete range of industrial cleaning services (chemical, hydrodynamical, sandblast cleaning), prophylaxis, installing industrial equipment and enigineering systems of different purposes (chemical plants, boiler facilities, oil refineries, CHP plants, food processors, iron and non-ferrous smelters etc).
Also we offer complete maintenance service, which includes periodic checks and corresponding prophylactical measures.
Baltic chemical company was founded in 2005, Throughout it's existence it has successfully completed multiple projects at a wide range of medium-to-huge industrial objects all over Russian Federation, thus having proved itself as a reliable corresponding services provider.
---
Our advantages:
Client oriented managament. Maximum attention to the customer, fast and high quality service;
Highly professional technical staff with long experience in industrial equipment cleaning;
Own technical basis and materials;
The most advanced cleaning technologies and equipment available today;
Reach experience of working on extremely complex projects, gained for almost a decade of working.